Denver Bar: W XYZ
Mix and mingle over cocktails at our always happening Denver bar, W XYZ®. Join us for free-flowing fun with everything from pints to pinot noirs, plus exceptional music to set the mood and a menu of perfect snacks and small bites. We also host a variety of live entertainment from acoustic performances to wine tasting events and more.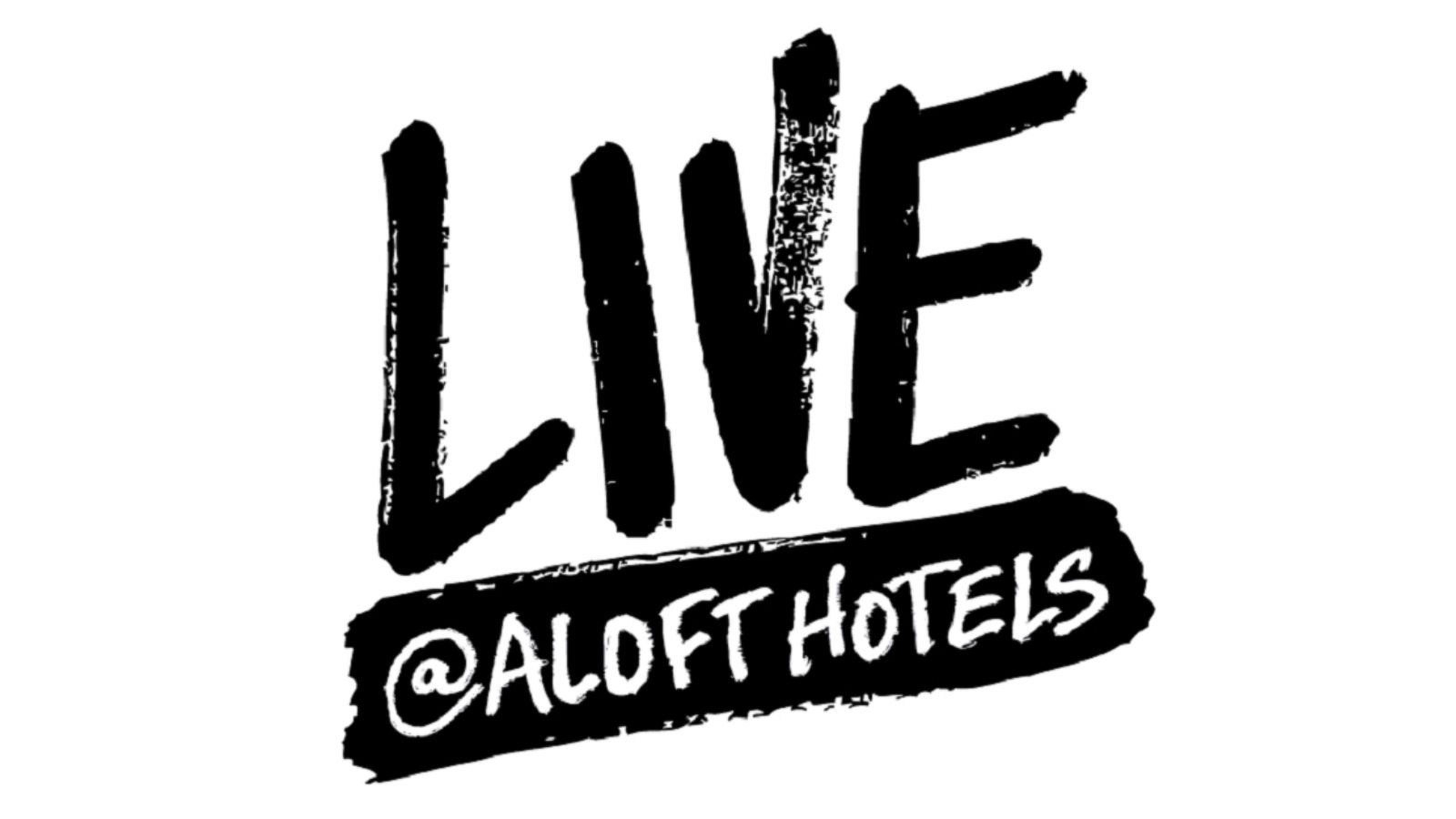 Live At Aloft Hotels has set the stage for acoustic performances by some of the area's hottest emerging artists. Join us at W XYZ bar and groove to some of our indie-rock favorites or get in rhythm with a DJ spinning the latest hits. There's always something happening at this downtown Denver bar, and other Aloft hotels around the globe - check out our Facebook page for the latest lineup.
Stop by on Tuesdays for W XYZ Night Out with live music by Divine EVOLution and rotating drink specials.
Looking to get your music out there? Contact us at 303-623-3063 to play at Aloft Denver's W XYZ bar.
#AloftLive
Happy Hour Specials
Join us Monday - Thursday from 5 - 7 PM for our happy hour specials:
$2 Miller Lite Bottles and Bud Light
$4 Well Drinks (Smirnoff, Cruzan Rum, Beefeaters, Sauza Gold, Jim Beam, Dewers)
$5 House Wines
Need a bite? We serve appetizers at W XYZ® bar daily.
Cocktails
Georgia Peach | $9
Mules | $10
Holy Water | $9
Lemon Drop Martini | $10
Jungle Cat Cosmo | $10
Old Fashion | $10
White Sangria | $10
White Wines
La Vielle Ferme White Blend | $8 glass | $30 bottle
La Vielle Ferne Rose | $8 glass | $30 bottle
Oyster Bay Chardonnay | $10 glass | $35 bottle
Decoy Sauvignon Blanc | $12 glass | $40 bottle
Red Wines
Angeline Pinot Noir | $8 glass | $30 bottle
Decero Malbec | $10 glass | $35 bottle
Klinker Old Vine Zinfandel | $10 glass | $35 bottle
Oyster Bay Merlot | $10 glass | $35 bottle
Decoy Cabernet | $12 glass | $40 bottle
Decoy Pinot Noir | $12 glass | $40 bottle
Sparkling Wines
Lunetta Prosecco | $10 glass
Jaume Serra Cristalino Cava Brut | $10 glass | $30 bottle
Sweet
Cheesecake | $6
Cold Bites
Chips & Dip | $5
Bruschetta | $8
Modern Plowman (Aged cheddar, Creminelli Proscuitto, Rustic Bread, Cherry Peppers) | $8
Salads | House or Caesar $8 | Add Chicken $3
Hot Bites
Tots | $8
Truffle Fries | $9
W XYZ® Wings | $10
Mac 'n' Cheese Bites | $8
Grilled Cheese & Soup | $9
Big Bites
Ricotta Pesto Meatballs | $10
Chicken Tenders $10 | Add fries for $2
Chicken Parmesan Sandwich $10 | Add fries for $2